ANAPF is connected in a low-voltage distribution system with harmonic loads in parallel,which has the ability to realize fast and real-time tracking and compensation of dynamically changing harmonic currents. Mainly used in hospitals, commercial plazas, manufacturing, data centers, charging piles, airports, photovoltaics and other industries.
Function
1)Flexible compensation method:Compensate for harmonics only, compensate for reactive power only, compensate for both harmonics and reactive power,could compensate for 2th-25th harmonics or compensate for specific harmonics;
2)Ability of managing three-phase imbalance;
3)Linear compensation,Response time ≤ 5ms;
4)Humanized human-computer interaction interface, which displays real-time power quality information of the system and the ontology. This interface has the ability to control the device remotely and easy to operate;
5)Adopt imported IGBT which has high power density and high reliability;
6)Using DSP digital control system for high speed detection and calculation;
7)With remote communication interface, real-time monitoring through PC;
8)Standard modular design which reduces lead times and increases reliability and maintainability.
Interface
Main interface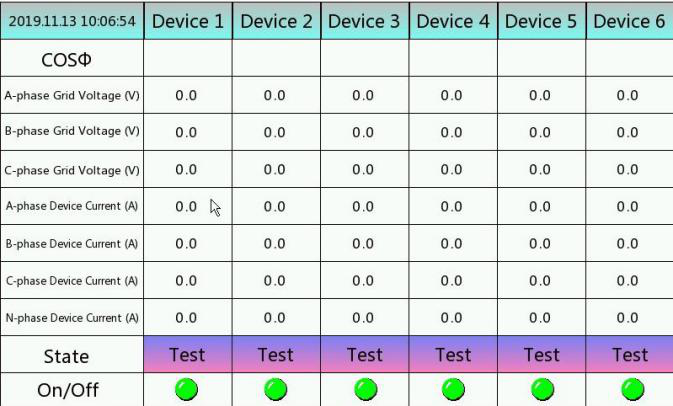 System information interface
Fault information interface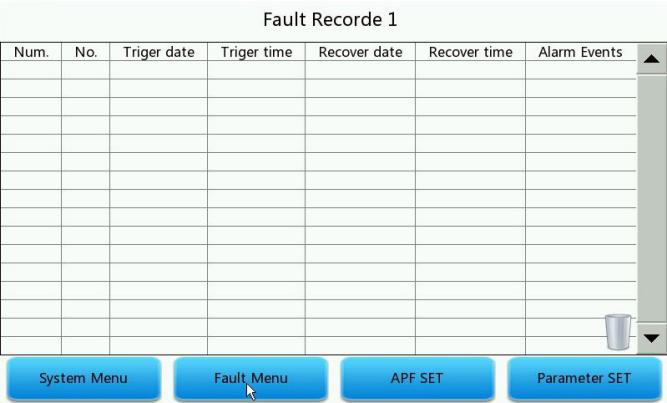 Parameter setting interface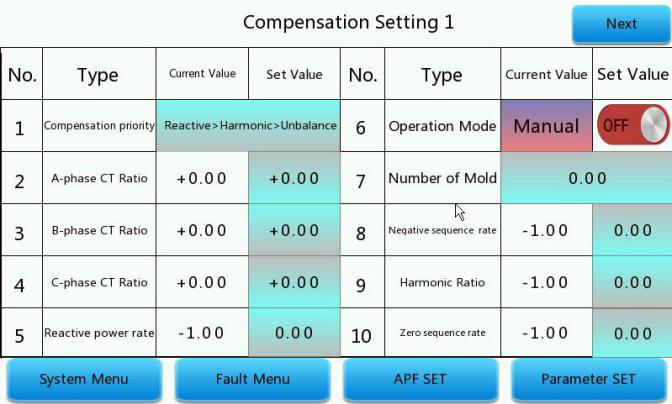 Quotation